SOME WORDS ABOUT US
We inform, educate, and inspire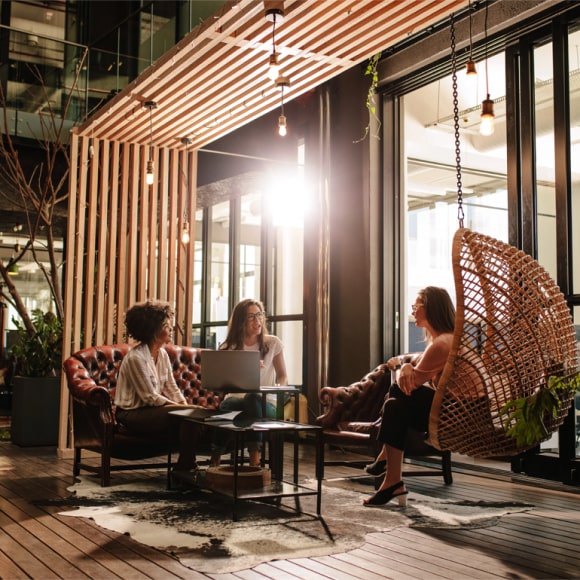 SEEMINGLY ELEGANT DESIGN
About our stores
besides to our content in Arabic and English in filmmaking and photography, our online store offers Broadcasitng, filmmaking and photography gears.
as an Arabic project the website www.proffilm.com is dedicated for Creating constant flow of Arabic how-to posts and tutorials relating to photography and cinematography, and the techniques and technologies used by modern cinematographers.
as well as video reviews and news announcements and making interviews
with professionals.Dictumst per ante cras suscipit nascetur ullamcorper in nullam fermentum condimentum torquent iaculis reden posuere potenti viverra condimentum dictumst id tellus suspendisse
WORDS ABOUT US
Our Team
We are a group of proffesional filmmakers and photgraphers who love thier work and career.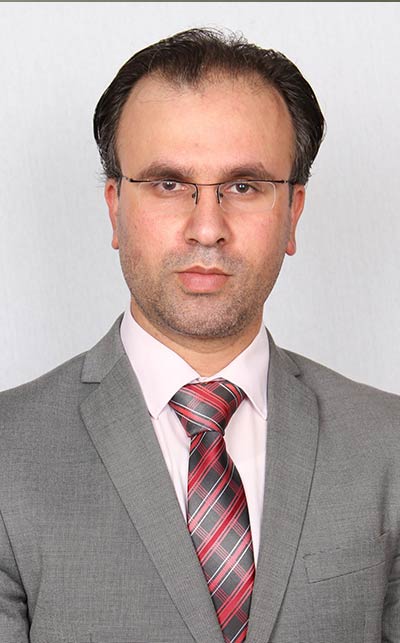 Mohammed Shaban
CEO / FOUNDER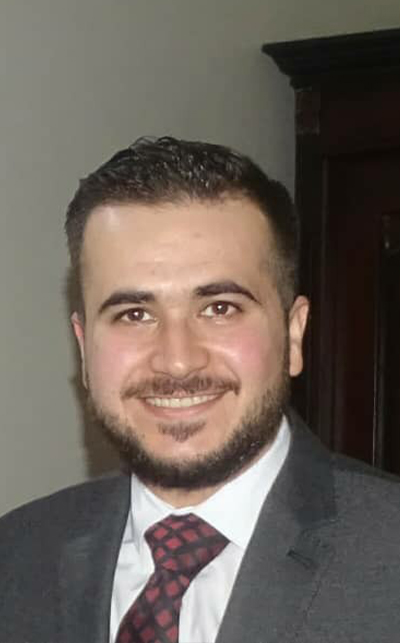 Hamza Dabjan
Sales Manager
Houraa Taha
Office Manager
DEVELOPED BY XTEMOS STUDIO @ 2021.
We work through every aspect at the planning