PROFILM, Dubai: A new family of SDI live switchers is joining the Black Magic Video Switchers fleet: ATEM SDI. These devices resemble the popular HDMI-based ATEM Mini products, but offer up to 8 3G-SDI inputs.
A family of 3 Blackmagic Design ATEM SDI switchers
The new ATEM SDI family consists of three models: ATEM SDI, ATEM SDI Pro ISO and ATEM SDI Extreme ISO. The first difference between them is the number of professional 3G-SDI ports. Switcher Extreme comes with 8 SDI inputs and 4 independently customizable SDI outputs. While we find that the entries for the Standard and Pro models are limited to 4 only.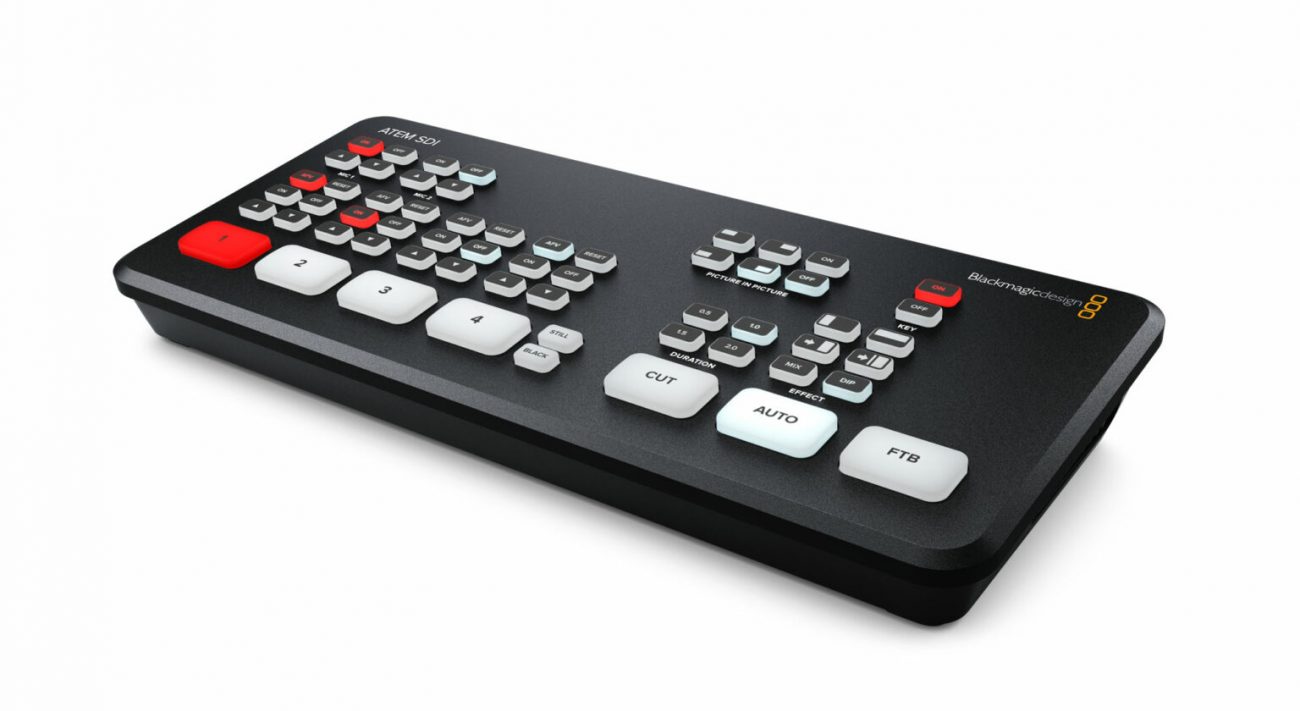 All inputs support 720p, 1080p and 1080i formats. Moreover, they are all equipped with standard converters that automatically convert and re-sync the input source to match the switcher's video standard. However, unlike the ATEM Constellation models, the new ATEM SDI switches are primarily designed for online broadcasting. Therefore, their SDI output ports do not support interlaced signals.
The I/O interface of the ATEM SDI switchers is quite extensive. On the rear panel of each unit, we can find two 3.5mm jack inputs, a power socket, a USB-C webcam output, and an Ethernet connection for remote control. Moreover, the Extreme model features a 3.5mm headphone jack for audio monitoring as well as an extra USB-C port.