Brand Name: 

DJI

DJI Model: 

OM 6

of Axes: 

3-Axis

Titling Angle: 

-101.64° to 78.55°

Rolling Angle: 

-120.30° – 211.97°

Panning Angle: 

-161.64° to 173.79°

Origin: 

Mainland China

Configured for: 

SMARTPHONES

Communication: 

bluetooth

Type: 

handheld gimbal

Package: 

Yes

Feature: 

Smile Snapshot,Following the shooting mode,Face Recognition

Certification: 

CE,FCC

APP Supported Languages: 

Japanese,French,German,Italian,Spanish,Korean,Dutch,Portuguese,Latin American Spanish,Brazilian Portuguese,English,Simplified Chinese,Traditional Chinese,Swedish,Polish,Greek,Turkish,Ukrainiaan,Russian

App Setting: 

Yes

Vertical Shooting: 

Yes

Support Remote Control: 

No

Charging for Mobile Device: 

Yes

Weight (g): 

309g

Material: 

Carbon Fiber

Camera Integration: 

No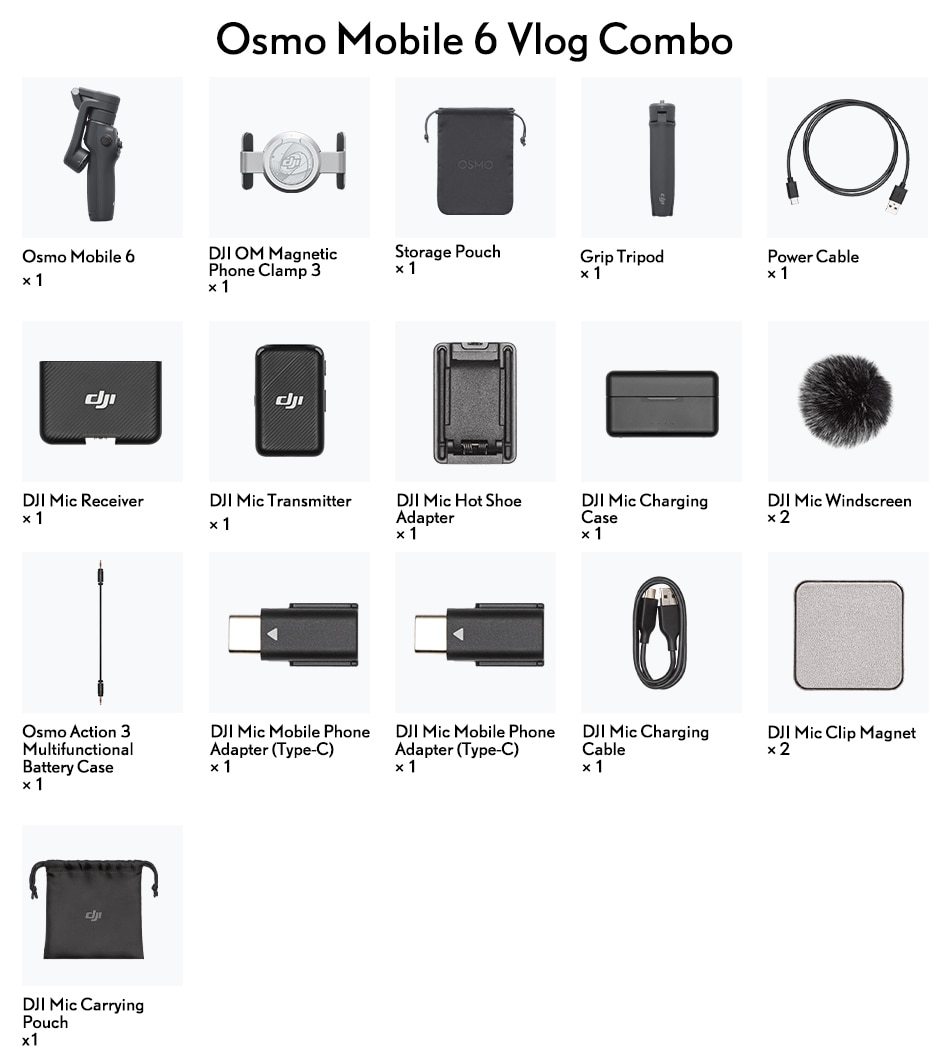 Osmo Mobile 6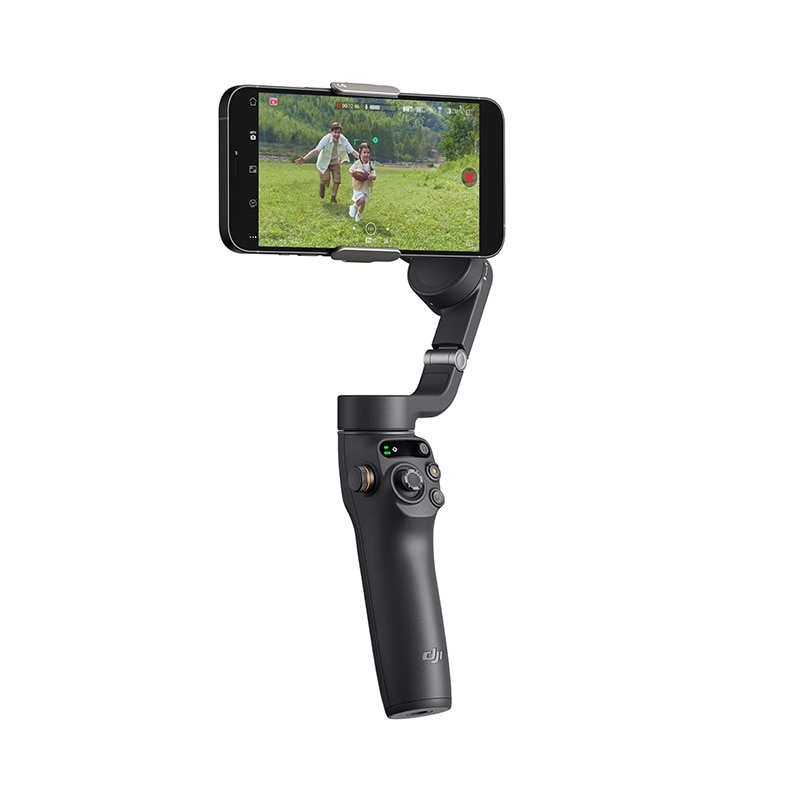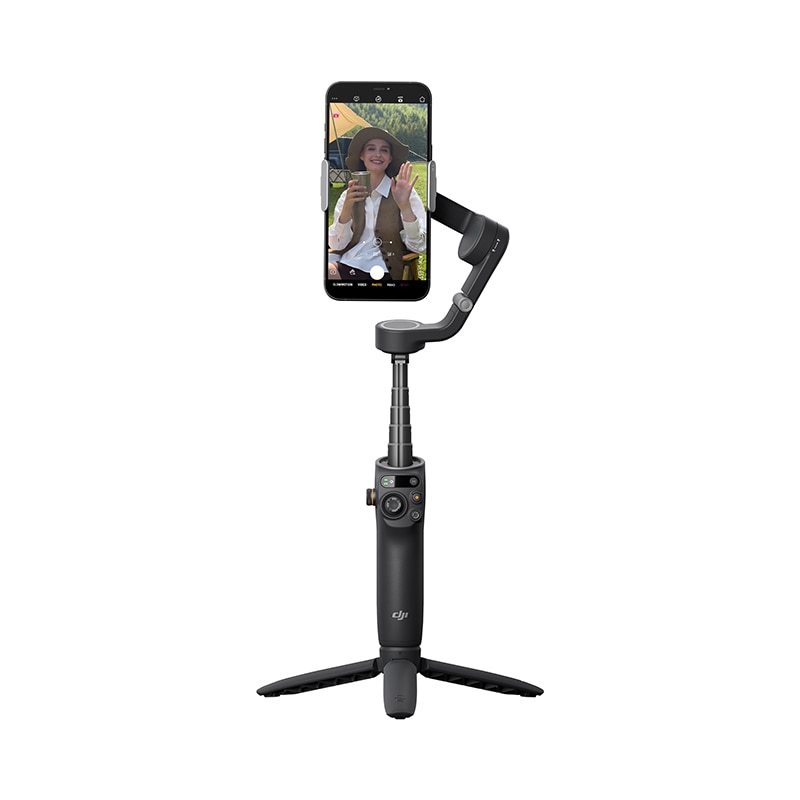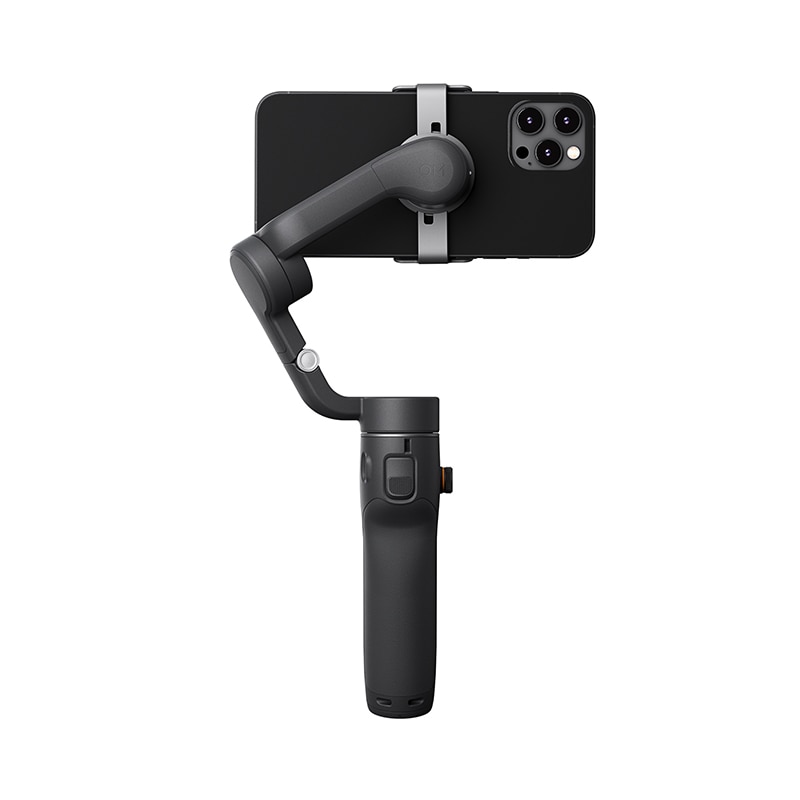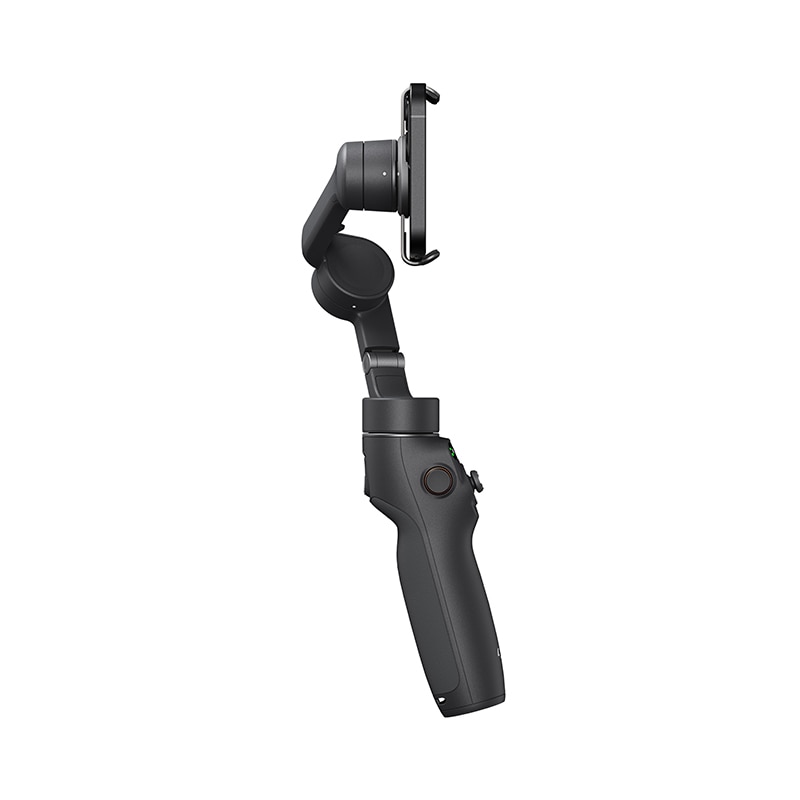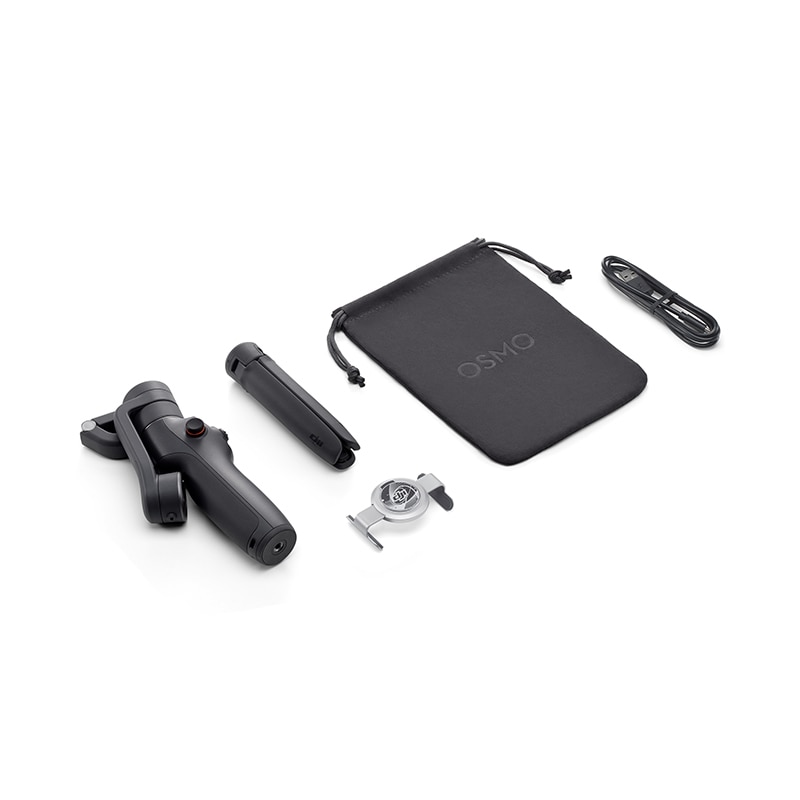 Osmo Mobile 6 Vlog Combo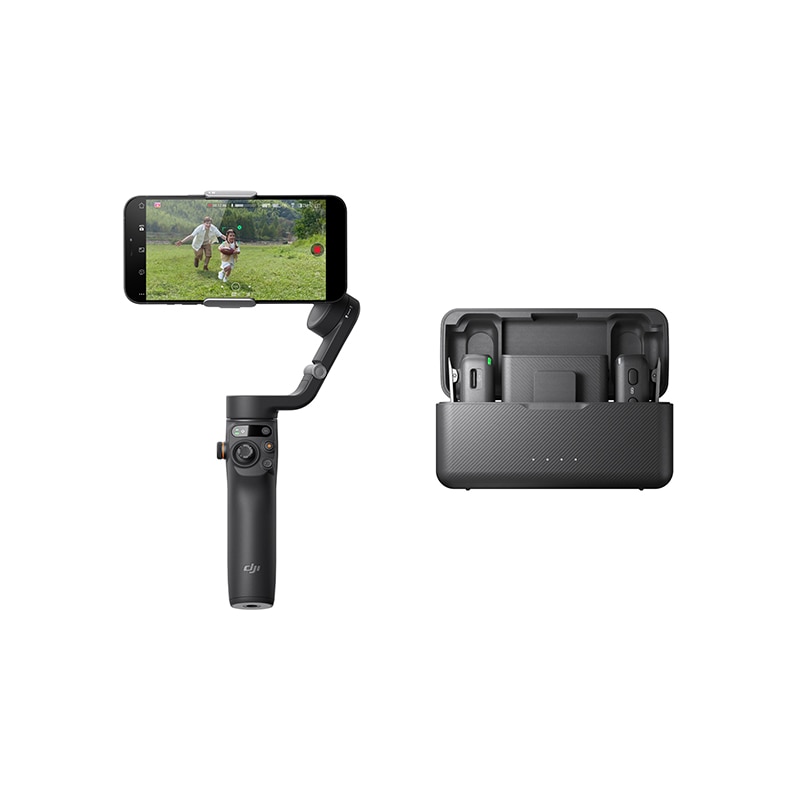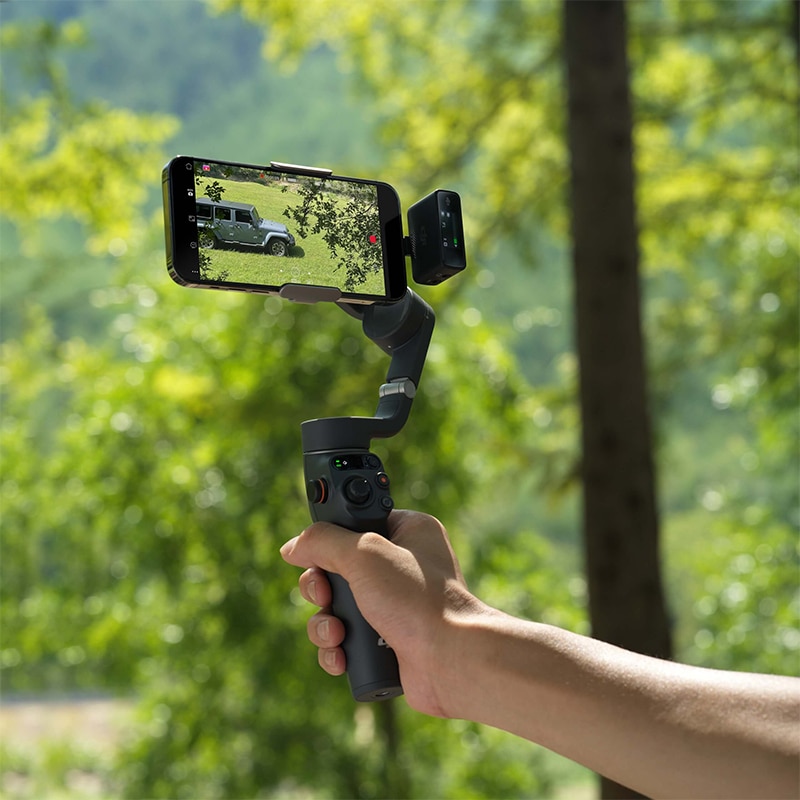 Let's Answer Your Questions
What's great about LightCut? I'm a beginner, is it easier to create videos when using Osmo Mobile 6 with the LightCut app?
What phones are supported by Osmo Mobile 6?
What is the magnetic force of Osmo Mobile 6? Is it strong enough to securely fix my phone to the gimbal?
Can I use Osmo Mobile 6 instantly when it's attached to the phone? Does Osmo Mobile 6 require balancing before use?
What's great about the built-in extension rod of Osmo Mobile 6? What's the max extension length?
Can ActiveTrack 5.0 follow pets and children? How reliable is it?