YoloBox Pro
The Ultimate All-In-One Multi-Cam Live Streaming & Switching System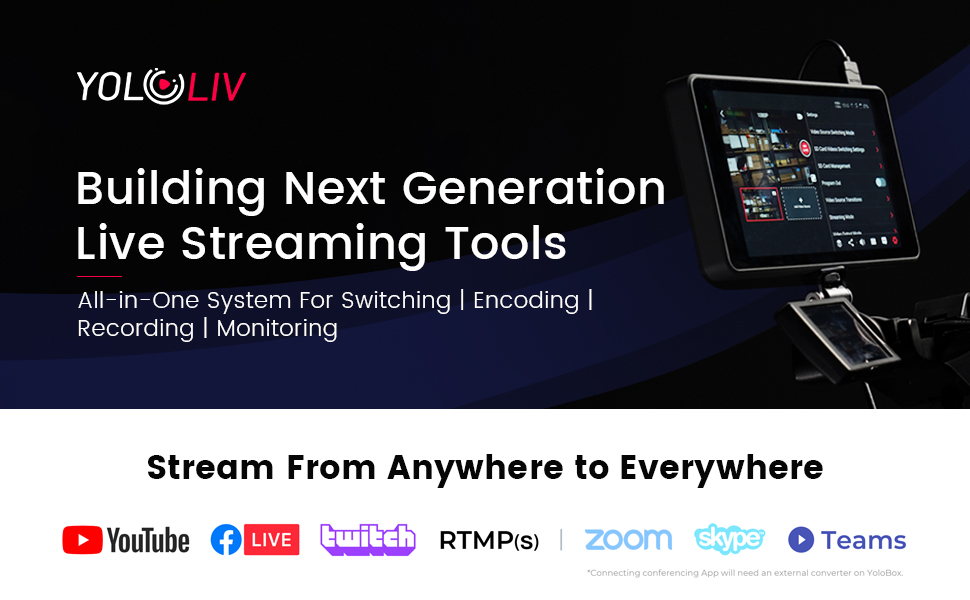 Yololiv's Yolobox series is an Android-based software-driven device that uses an eight-core high-performance CPU to bring leading performance and strong connectivity.

The industry's first REALLY all-in-one live production system that doesn't require anything external. It's simple, portable, reliable and affordable.
YoloBox vs YoloBox Pro: Current & Upcoming New Features

More Inputs, Bigger & Brighter Display, Longer Battery Life.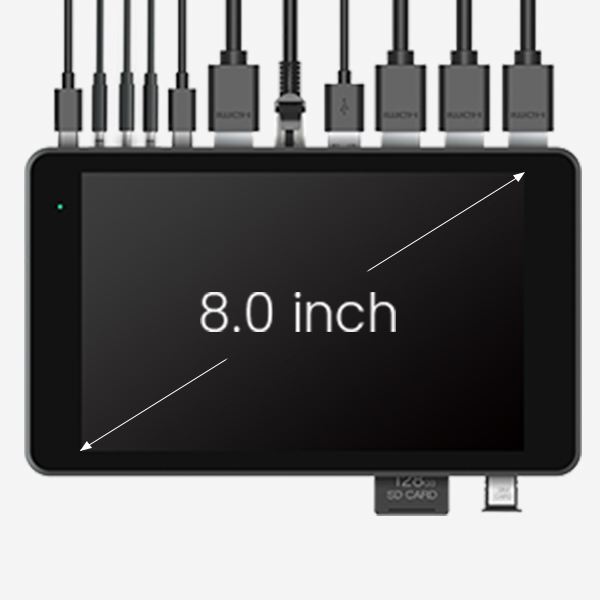 The 8-inch touch screen design is super-easy to operate. It's brighter with 400 nits and more responsive! With a much increased built-in 10,000mAh battery, it has over 4-hour battery life. It adds 1 HDMI input and 1 Full Featured USBC input, which live switch up to 8 sources.
More Powerful & Capabilities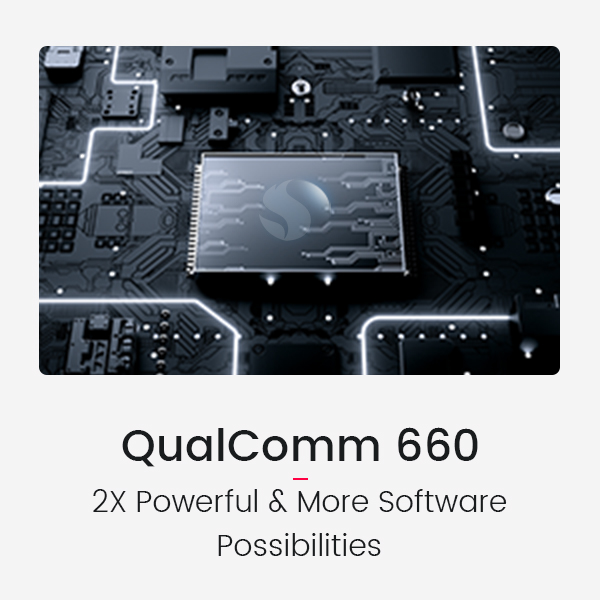 The Enhanced CPU has 2 times more processing power than the original for demanding tasks and opens the door to expanded capabilities of upcoming software features to make it more powerful.
NEW Features & Continuous Improvement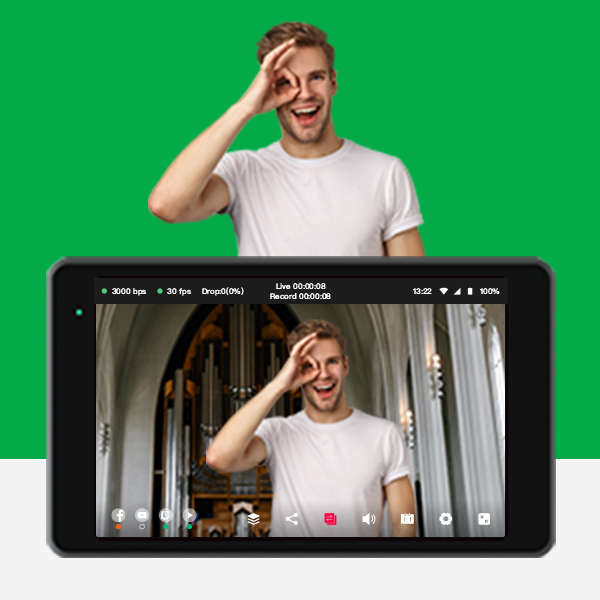 The latest version can support the unique built-in chroma key, you only need to set a green screen to customize the background image and video.Our dedicated engineering team will continuously add customers' requested features to make your production the next-level.
Stream Simultaneously to Multiple Destinations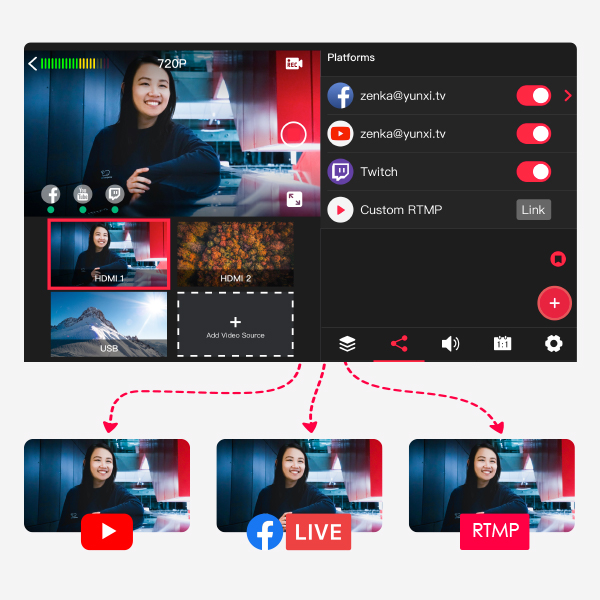 Stream to Facebook, YouTube, and any other RTMP(S) websites at the same time to get more views.
Add Video Sources From Local SD Card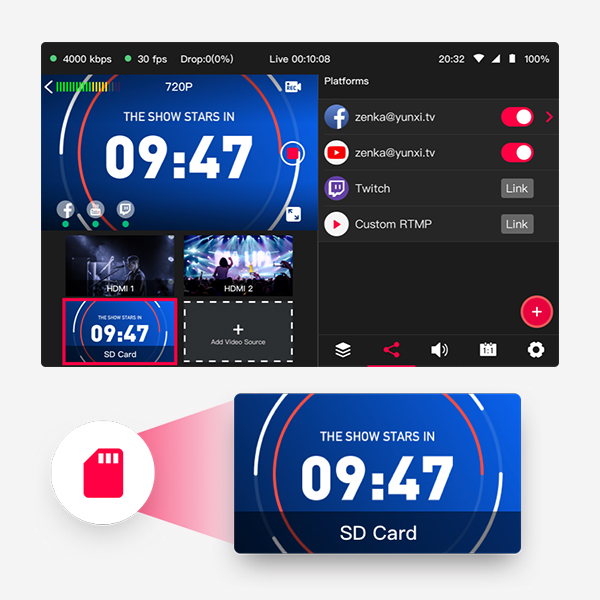 Roll in pre-recorded video for intro, countdown, B-rolls or special segments.
Load PDF as an Extra Source Locally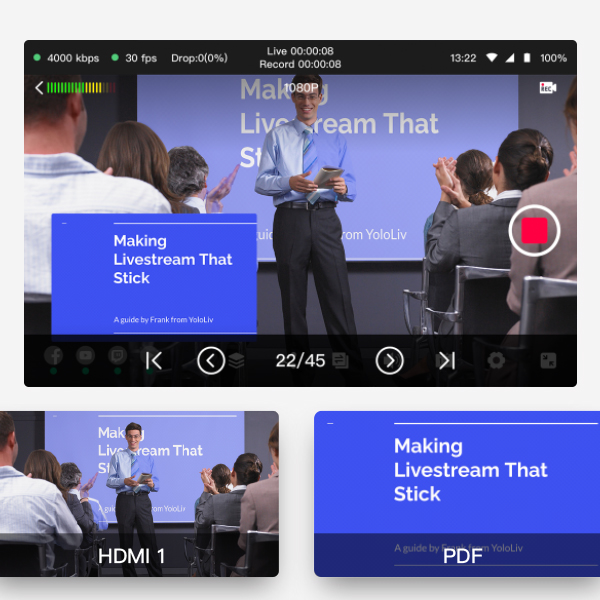 Enhance the storytelling by one extra source.
Brand Your Live Stream & Multi-Views Display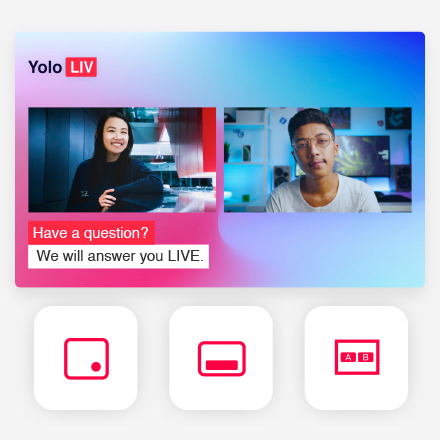 Brand Your Live Stream By Adding Logos/Watermarks/Rolling Captions. An even more professional look with customized PiP options including Interview Mode.
Feature Comment Overlays to the Stream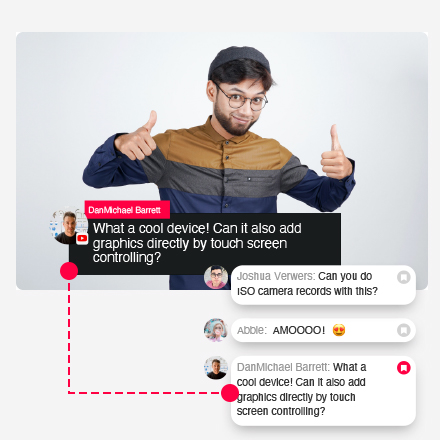 Engage with your audience in real time.(Currently comments are only supported from Facebook and YouTube)
Add Customizable Scoreboard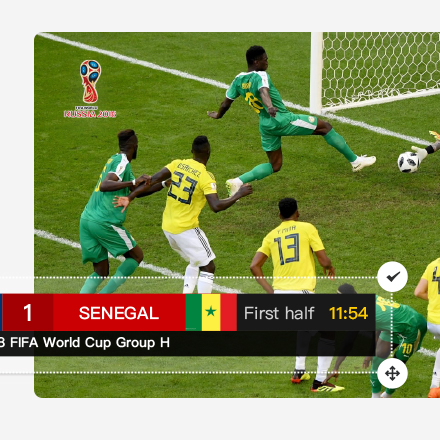 Display real-time controlled scoreboard to make your game look professional.
Add and Edit on the Built-In Lower-Thirds Templates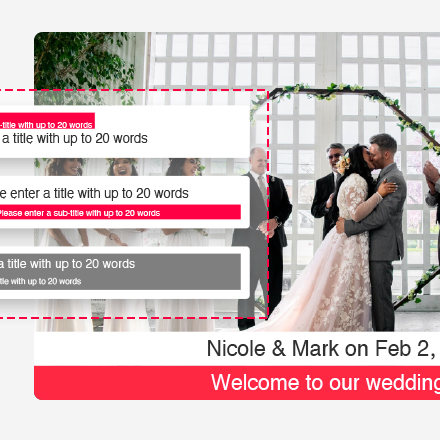 Be it an intro of the speaker or Call-To-Action messages to drive viewers' actions.
Network Connection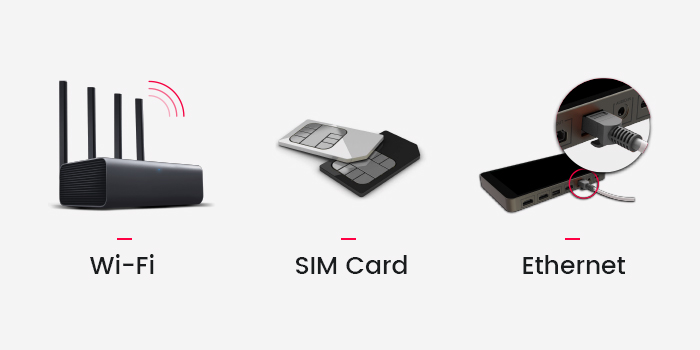 WiFi:2.4G/5G
SIM Card :
SIM Card should include texts and calls(not pure data plan)
SIM Card should be operated and inserted correctly
The carriers are in the right frequency band
Reset the internet & consult your local carriers if necessary
SIM Card Size:Nano Card
More Details about YoloBox Pro
Video Encoded Format:H.264
Audio Encoded Format:AAC (44.1k)
Video Recorded format:MP4
Audio Input Format:32kHz/44.1kHz/48kHz/16-bit/16kHz
Video Input Format:1080i/ 720p/ 1080p
Live Broadcast Resolution:540P/720P/1080P
Storage Card Type:SD Card (Expanded to 128G in FAT32,NTFS,EXFAT Format)
Power Interface:Type C, Quick Charge 3.0
Battery Capacity:10000mAh
Rated Voltage:5V-3A; 9V-2A; 12V-1.5A
Package Include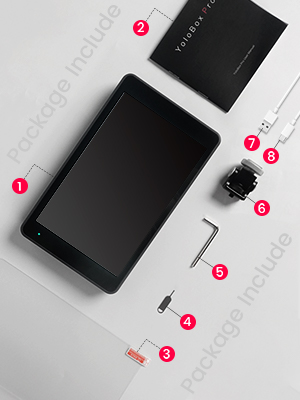 1-YoloBox Pro
2-YoloBox Pro User Manual
3-Screen Protector
4-SIM Card Eject Pin
5 & 6- Hotshoe Mount
7-USB Charge Cable
8-Type-C Charge Cable
Without Camera